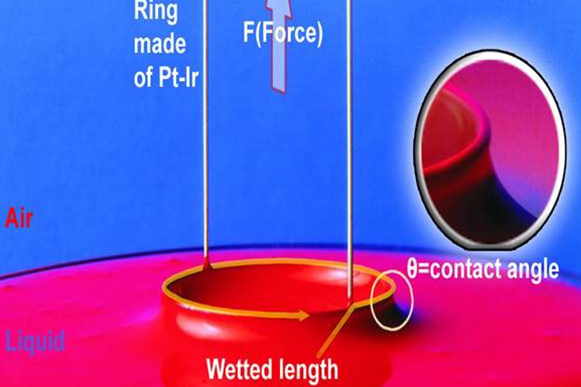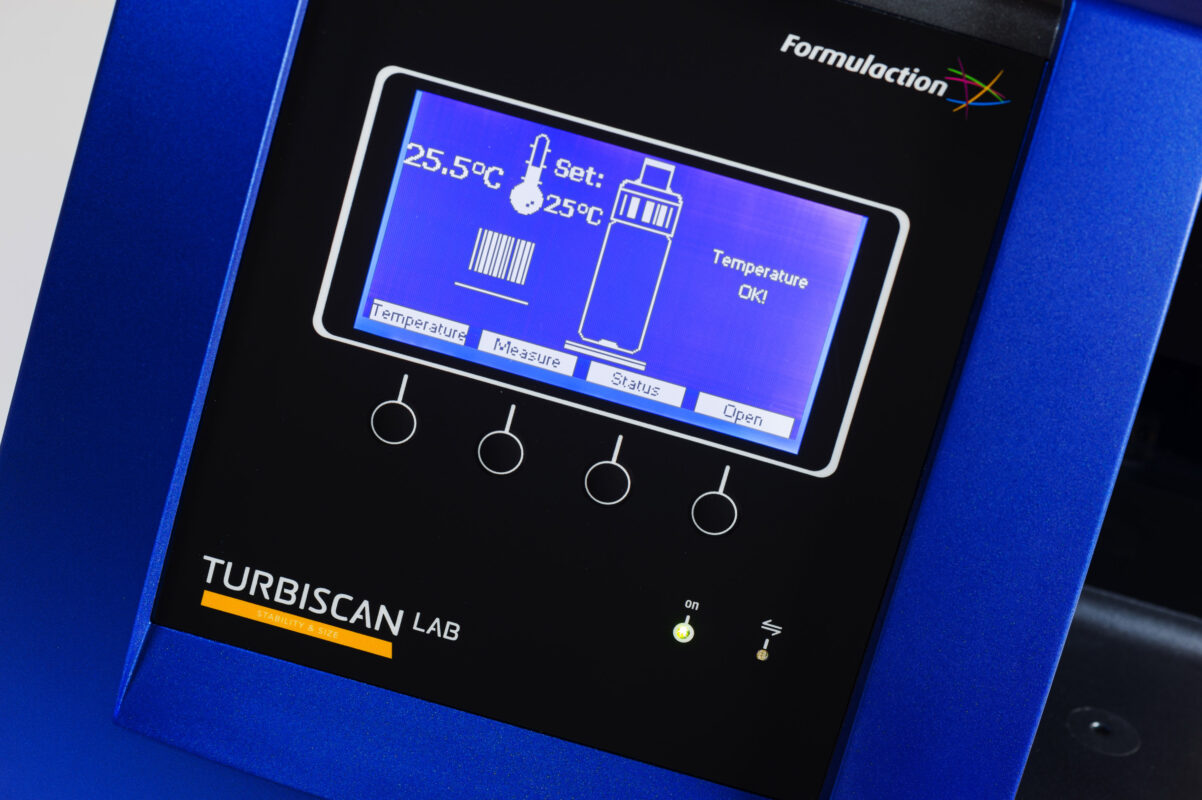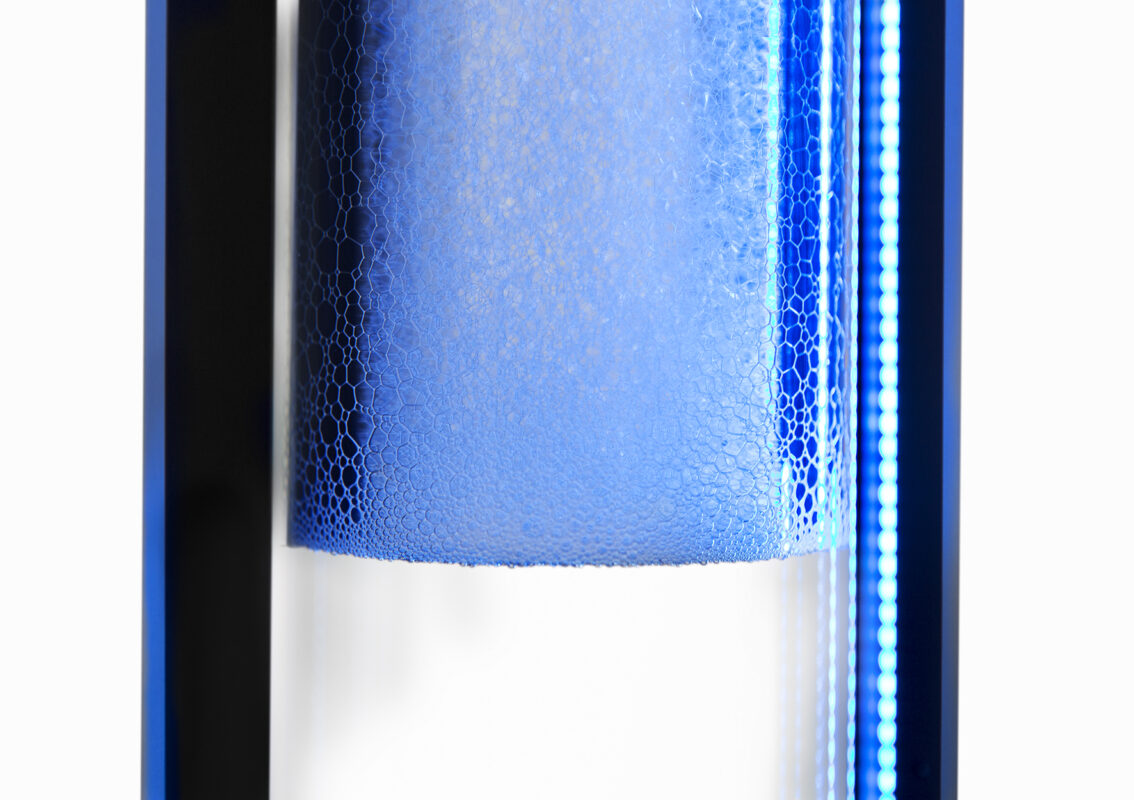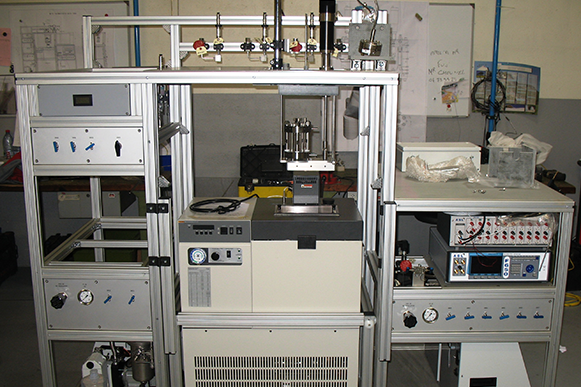 Established in the year 1995, we, "Orbit Research Associates Private Limited ", are one of the respected organization, which is engaged in distributing a range of Research Grade Analytical Instruments. We procure the offered range of analytical instruments from the renowned  European, US & Japanese manufacturers. These instruments are designed & developed in association with the pioneer research scientist and meet CE / ISO / ASTM standards. These analytical instruments are commonly used in the various industries such as Petroleum, Petro- chemicals, Paints & Coating, Surfactant, fine Chemicals, Polymers, Ink & Paper, Pharmaceutical, Agrochemical, Home & Personnel care, cosmetics, food etc. These Products are used by various CSIR Laboratories, DRDO Laboratories, IITs & Research & Development Centres various industrial organization.
We have a close relationship with our respected customers, who trust on us and our products for last more than 25 years. We also offer analytical services from our test laboratory based in New Delhi.
MSA – Mobile Surface Analyzer
"One-Click SFE" – our innovative technology for fast and reliable measurements Our MSA measures the wettability of a sample based on contact angles. To determine the surface free energy of a solid surface, two test liquids are used – one polar (usually water) and one nonpolar (usually diiodomethane). With one click, both liquids are fully automatically dosed and all contact angles are simultaneously analyzed. This "One-Click SFE" determination allows well-founded statements about wettability by aqueous or organic liquids, for example for coating processes.































Technical Services for your Instrument
We support you from day one and help you use your instrument best to get a long life possible.

Chemistry as science is still in its infancy. I hold to my view because there is still so much beyond our understanding even in the simplest systems the chemist has cared to deal with.

Chemistry ought to be not for chemists alone.

Modern Chemistry, with its far reaching generalization and hypotheses, is a fine example of how far the human mind can go in exploring the unknown beyond the limits of human senses.